Uses of gloves :hospital, clinic for first aid, health care baby care incontinence care
Basic Info
Type: latex eam powder-free glove dipping machine.
Length:85m-120m
Type of Products: latex exam glove /latex surgical glove
Heating method: by conductive oil fin tube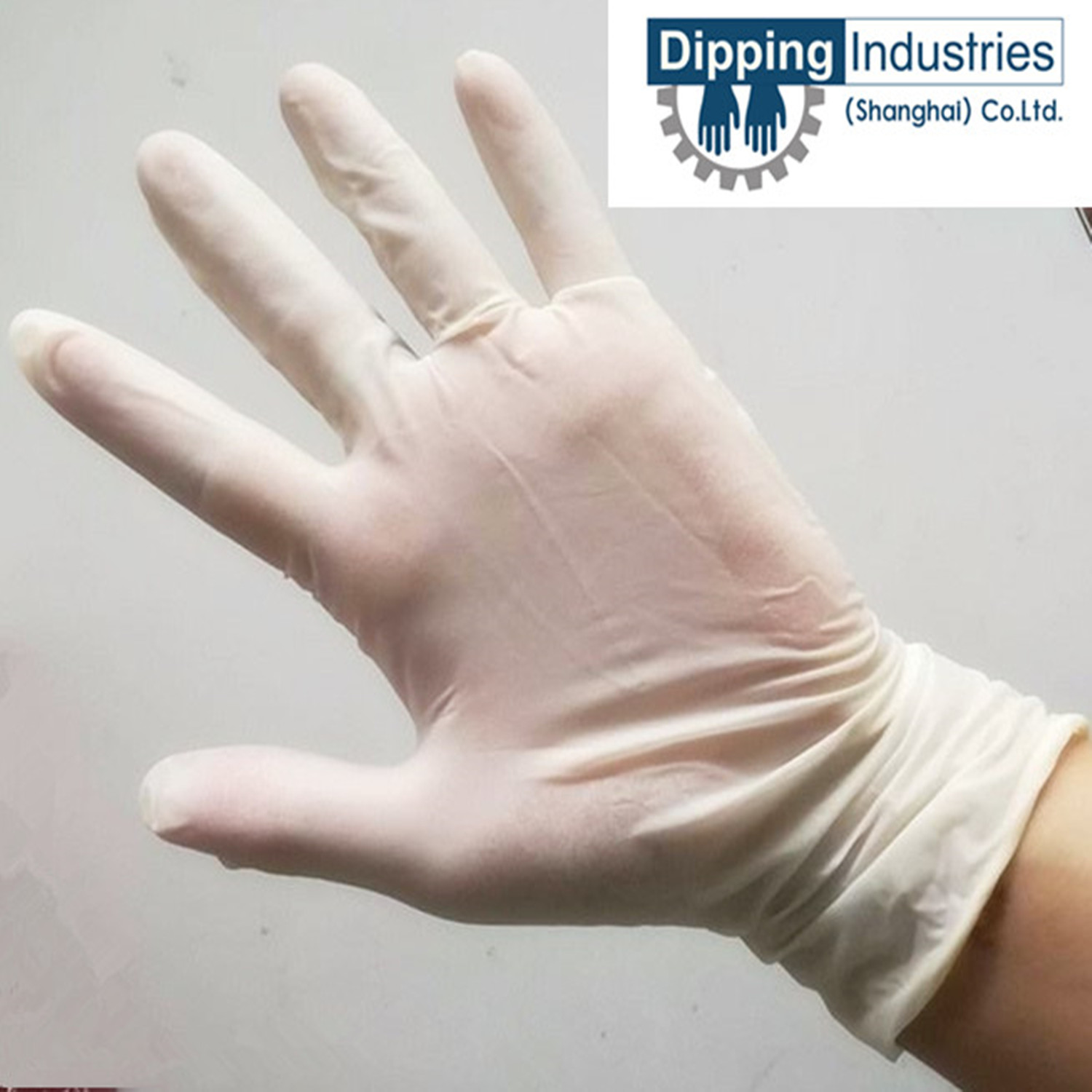 General Introduction
Chain type with ceramic hand moulds; Two side dipping mode; conductive oil boiler; fin tube inside the heating oven; equipped with auto-beading machine, trimming machine, pre-stripping machine , automatic glove stripping machine & auto-counting machine.
Finished products directly packed by worker into glove box then send to market.
To meet FDA and CE requirements
Supply advanced technology and process formula know how